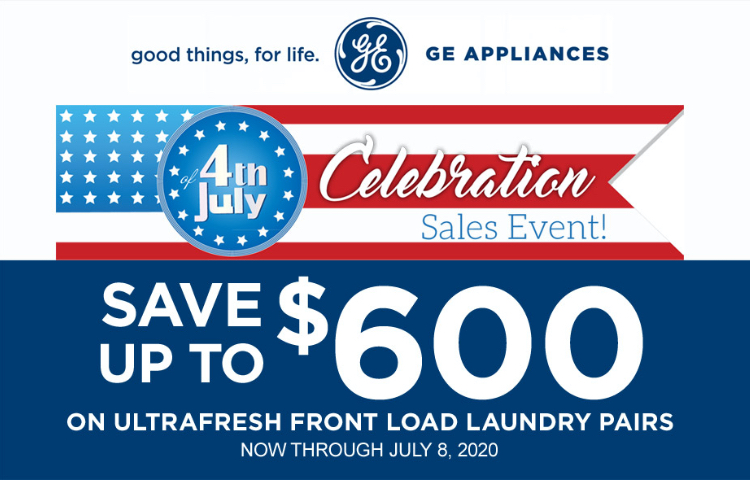 Shut the door on Front Loader Odor
Introducing the first and only front load washer engineered to stay fresh and clean.
UltraFresh Vent System
The UltraFresh Vent System circulates air after washing to eliminate moister so you can shut the door
OdorBlock™
Key areas of the washer are treated with Microban® technology to help prevent the growth of odor causing bacteria
GE makes appliances that work in service of you. By understanding exactly what you need — and exactly what you don't. With features and design borne from real life. Because when GE build's world-class refrigerators, dishwashers, ovens, washers and dryers — what they are really creating are good things, for life.
GE APPLIANCES
Sapphire Blue
Satin Nickel
Diamond Gray
White